Shopping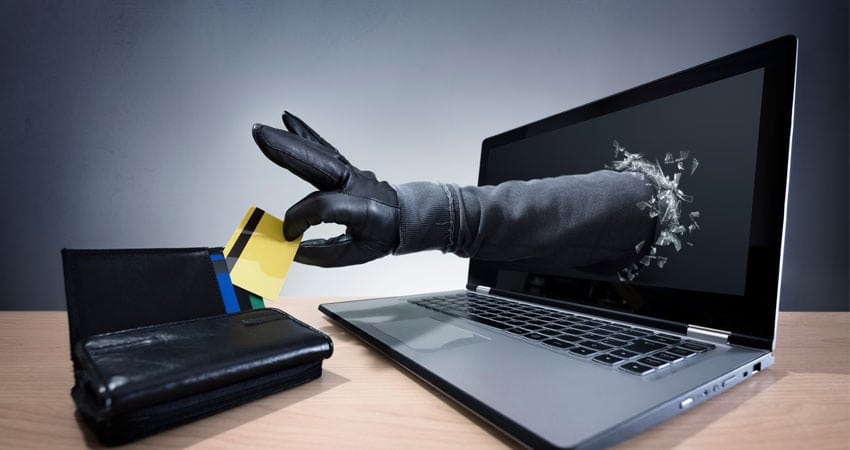 Online Shopping Fraud: Problem For Merchants & Customers
Unfortunately, eCommerce growth is resulting in a rise in online shopping fraud. This creates problems both for merchants and consumers. To reveal more about the issue and see who can help you with chargeback insurance, follow the lines below.
Online Shopping Fraud: Chargeback Insurance
Fraud is a growing problem for merchants and customers worldwide. 1 in 10 people making purchases over the internet has already faced the problem of payment data hacking. Let's look at some more details:
The ECC (European Consumer Centers) study shows that the biggest weakness is associated with credit cards. Credit card payments were the reason why about 35% of people fell into the fraudsters' trap.
The latest BBB (Better Business Bureau) Scam Tracker report reveals that the riskiest types of fraud have to with online purchase and employment scams.
Fraudsters are more often relying on bots for consumer account and merchant website infiltration, as chief marketing officer Gary Sevounts at Kount, a fraud prevention solutions provider, notes.
ClearSale has reported that 56% of U.S. people making purchases online gave more importance to fraud protection as compared to privacy just before the lockdown in the country this year.
The growing fraud threat makes it more critical than ever to work only with a reliable and true payments expert. With a reputable merchant processing services provider, you can get the best help with chargeback insurance and any other payment processing service. This is how you can enjoy the fastest and cheapest possible fraud prevention and chargeback mitigation solutions in the industry.
Fraud & Scams In Internet Shopping
According to the Federal Trade Commission, more than 26.000 online shopping fraud reports have been registered ($16.26 million loss) this year since January 1. Below, you can find some of the most common online scams and traps:
Requests to make a payment via a wire transfer, a money order or a gift card
Random text messages requesting shoppers to click on a link advertising a striking deal or prompting them to cancel the given service
Fake websites/ domains
Hard-to-believe discounts
Shopping phishing emails
And more.
Payments digitization continues all over the world. This trend isn't going to stop, and the same is also true of the rise in online fraud. Using the right measures to sidestep this growing problem is more important than ever before.
Author Bio: Blair Thomas has been a music producer, bouncer, screenwriter and for over a decade has been the proud Co-Founder of eMerchantBroker, the highest rated high risk merchant account processor in the country that can best help you with chargeback insurance. He has climbed in the Himalayas, survived a hurricane, and lived on a gold mine in the Yukon. He currently calls Thailand his home with a lifetime collection of his favorite books.